Documentary "Silo, a Spiritual Path" gains awards and accolades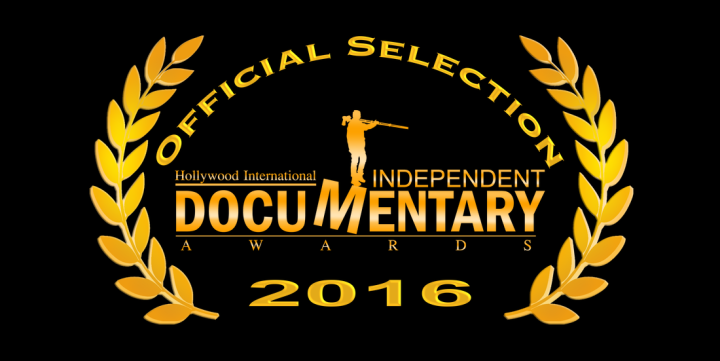 Silo, a Spiritual Path, officially selected for a Hollywood International Independent Documentary Award, 2016.
The documentary Silo, a Spiritual Path, Director Pablo Lavin, has gained Official Selection under The Hollywood International Independent Documentary Awards, Los Angeles, California. This is the second award for the film in recent times.
The documentary was selected for the award categories as follows:
Feature Foreign Documentary
Cinematography (Documentary – Additional Category)
Editing (Documentary – Additional Category)
Music/Score (Documentary – Additional Category)
Director (Documentary – Additional Category)
Producer (Documentary – Additional Category) .
The film is highlighted at HIIDA,  a monthly awards festival with quarterly live screenings that celebrates and recognizes documentary film makers from around the world. The live screenings are held at the historic Raleigh Studios in Hollywood California which is one of the oldest studios in Hollywood dating back to 1915 and home to actors such as Mary Pickford and Charlie Chaplin and film classics such as "In the Heat of the Night," with Rod Steiger and Sidney Poitier
Information about HIIDA and a list of recent winners can be found at http://www.hiida.com. The goal of HIIDA is to help winners achieve the recognition they deserve.
About the film: in 1969, responding to violence around the world and the military dictatorships of Argentina and Chile, Mario Rodriguez Cobos, Silo, launched a global movement for nonviolence from his hometown of Mendoza, Argentina.
The documentary is seen through the eyes of Catalina who travels to Argentina, Chile and Spain to hear testimonies from people who were inspired by Silo to make profound changes within themselves and throughout the world.
We also visit New York and Russia and discover Silo's collaboration with the Gorbachev administration and their efforts to introduce perestroika reforms.
Catalina's research leads her on a determined search for answers. How can the human being wake up? How can violence end? How can people find meaning in a chaotic world?
The global movement that Silo put in motion is now participated in by thousands of people around the world and this compelling documentary celebrates one of the most important social and spiritual guides to emerge from Latin America in recent times.
For more information visit the film's website at www.silouncaminoespiritual.com
See also previous mention of another award for the film at: http://www.pressenza.com/2016/03/292804/