US income gap widening due to lower pay for poor: Study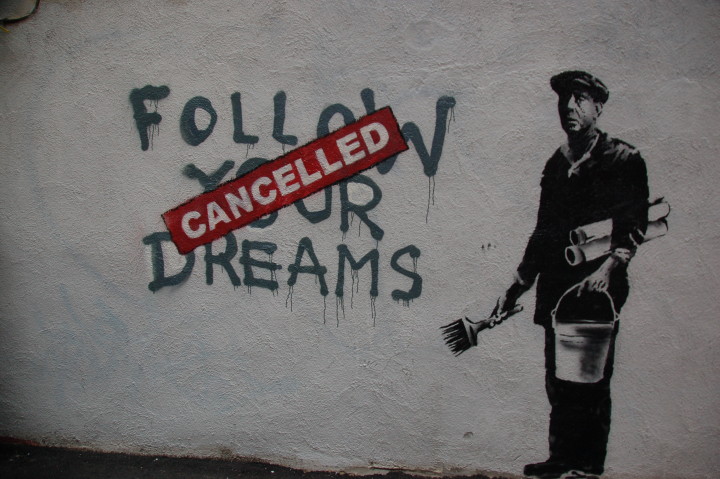 The income gap in major US cities is widening because pay has plummeted for the poorest households since the Great Recession began in late 2007, according to a new study.
Even as the economic recovery gained momentum in 2014, incomes for the bottom 20 percent declined in New York City, New Orleans, Cincinnati, Washington, DC, and St. Louis, according to an analysis of Census data released Thursday by the Brookings Institution, a think tank based in Washington, DC.
"It's really about the poor losing ground rather than these upper-class households pulling away," said Alan Berube, a senior fellow at Brookings and deputy director of its metropolitan policy program.
The analysis suggests that relatively strong job growth and small pay raises have failed to pull millions of Americans out of poverty.
Brookings found that the income gap was highest in Boston, where the wealthiest 5 percent made 17.8 times what the bottom 20 percent did.
Even as the economy has rebounded from the recession, which technically ended in mid-2009, nearly all the income gains have gone to the top.
In the first three years of the recovery, 91 percent of income gains went to the wealthiest 1 percent of households, a group with incomes above roughly $400,000, economics professor Emmanuel Saez of Berkeley University has found
Inequality has reached levels not seen since the 1920s, his data show.
Income inequality has also emerged as key issue in 2016 US presidential race.
Until recently, most Republicans dismissed arguments about inequality as an invitation to what they labeled as "class warfare."
Now, however, former Florida Governor Jeb Bush, as well as Florida Senator Marco Rubio, and other GOP hopefuls have publicly identified the issue as a key problem facing the country.
US Senator Bernie Sanders' emphasis on US income inequality and the influence of corporate money on elections as well as on the US government has helped him attract large crowds on the presidential campaign trail.