Increasing tension in the South China Sea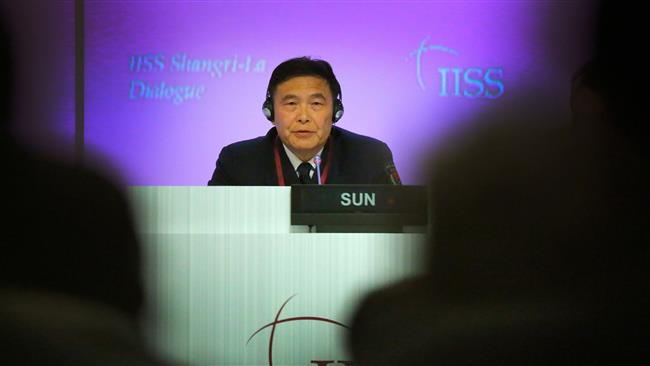 An increasingly tense situation is developing between many countries in the Far East at the moment.
China this week has been criticised by the USA for reclaiming land and building harbours and airstrips in the South China Sea. The dispute goes back to the end of the Second World War when Japan surrendered a number of occupied islands to China under the terms of agreements signed in Cairo and Potsdam.
The South China Sea is a huge area of 3.5 million square kilometres between China, Vietnam, Malaysia and the Philippines and China claims virtually all of it, which has unsurprisingly led to international disputes. The USA also considers this area to be of strategic importance and so it has also called on China to stop work.
China's Admiral Sun recently said in a security conference in Singapore, "Don't ever expect us to surrender to devious heresies or a mighty power. And don't ever expect us to swallow the bitter fruits that would harm our sovereignty, security and development interests."
These developments don't come from nowhere however, as the USA continues to develop its military strength in the region with its missile defence system and its expanding military bases in Okinawa, Japan, and on Jeju Island in South Korea which are the constant source of social protest in those two countries.