Kathy Kelly, anti-drone activist, jailed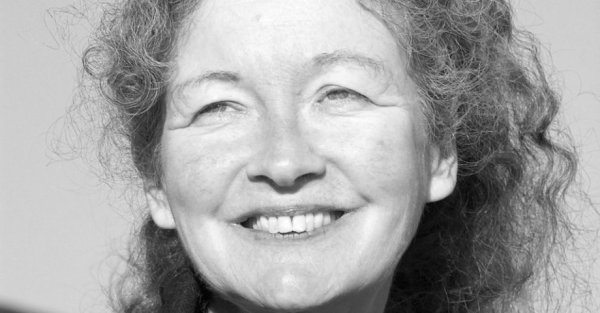 Shiva Shankar relayed the news on his email list that is largely related to India's Dalit the matter of Kathy Kelly, who says:
"The Bureau of Prisons contacted me today, assigning me a prison number and a new address: for the next 90 days, beginning tomorrow, I'll live at FMC Lexington, in the satellite prison camp for women, adjacent to Lexington's federal medical center for men. Very early tomorrow morning, Buddy Bell, Cassandra Dixon, and Paco and Silver, two house guests whom we first met in protests on South Korea's Jeju Island, will travel with me to Kentucky and deliver me to the satellite women's prison outside the Federal Medical Center for men.
So, on January 23, Kathy Kelly, co-coordinator of Voices for Creative Nonviolence, a campaign to end U.S. military and economic warfare, will begin a three-month jail sentence in federal prison for a protest against drones (unmanned aerial vehicles) at Whiteman Air Force Base in Missouri.
Medea Benjamin interviewed her before she had to turn herself in; for more details see: A Future In Prison By Kathy Kelly –
http://www.countercurrents.org/kelly230115.htm