Colombian President Reinstates Bogota's Mayor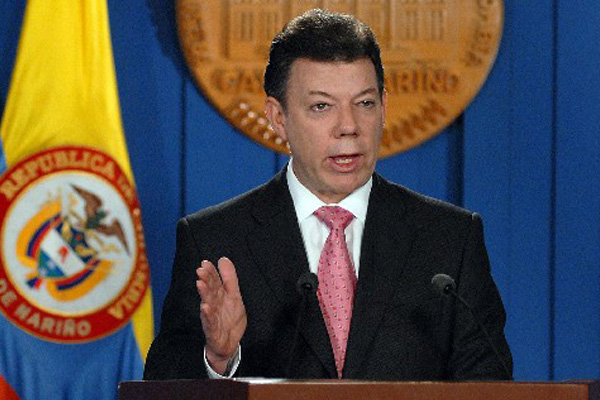 Bogota, Apr 23 (Prensa Latina) Colombian president Juan Manuel Santos reinstated Bogota"s mayor Gustavo Petro, abiding the Supreme Court" ruling in favor of Petro. "I have already signed the corresponding documents", he announced.
"Like I have always said, I will always observe the Constitution and the laws", Santos told two judges of the Supreme Court at the government's headquarters.
On December 9th, 2013 the Mayor was removed from his post and barred from holding public offices for 15 years by attorney Alejandro Ordóñez, who argued alleged irregularities committed by the officer during the implementation of the new urban garbage collection system.
Although the Inter-American Commission on Human Rights granted him preventive measures to protect political rights on March 19th, and requested the Colombian government to allow him to continue his term until December 31st, 2015 while it revised the case thoroughly, Santos signed his dismissal the same day.