Maduro Calls Opposition Students to Peace Conference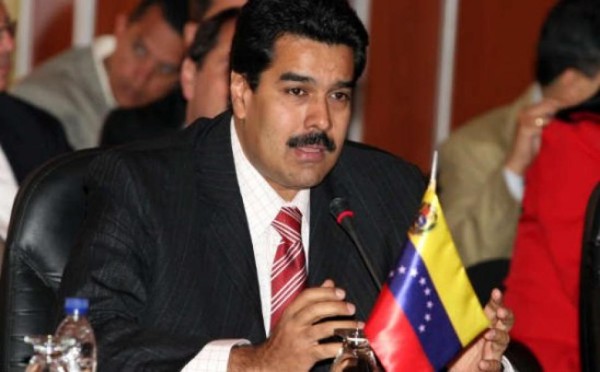 Caracas, Mar 13 (Prensa Latina) Venezuelan president Nicolas Maduro called opposition university students to attend the establishment of a Student Youth Chapter of the National Peace Conference, in full development in various sectors and regions of the country. Repeatedly, the Head of State called the right-wing students to hold talks and now the agreement is conditioned that the meeting between the president with the students groups of the opposition and the revolutions must be separate.
Maduro said that he had proposed establishing a conference with the entire youth and student sector of Venezuela but unfortunately the opposition university leaders said no, it must first be installed in two chapters: the Bolivarian and socialist majority, and then the opposition. "All right then," he noted.
The head of state assured that this Thursday, "if they participate, I will listen to everything they have to say but then they will have to listen to me."
Yesterday the Peace Conference was launched with Bolivarian students who acted under the precepts of freedom and peace instilled by Simon Bolivar, the "Liberator" and deceased president Hugo Chavez, stressed Maduro during a meeting with youth from this sector.
The National Peace Conference is targeted at seeking a space to discuss and find a path for national peace and tolerance.
Businessmen, women, motorcyclists, the labor movement, elderly and other sectors have already constituted their respective conferences.