Pakistan – unfortunate week for children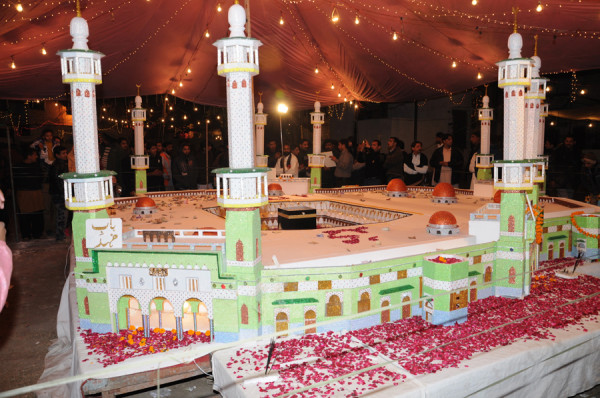 This week can be considered unfortunate week for children due to incidents of road accidents, suicide bombings, domestic violence and sexual abuse. According to various media reports at least 25 people including 18 students died in a horrific road mishap near Nawabshah, Sindh, last Wednesday. Sindh government has announced Rs 0.5 million compensation for the family of each Nawabshah road accident victim. In truth, nothing was done to improve road safety and life of school going children.
By Irshad Ahmad Mughal
Another top story over this weekend was a report about a student of 9th class high school, Aitzaz Hasan a 15 year old. He was with friends outside school when they suspected a man had on a suicide vest. He tried to stop this man. His friend pleaded him but he anyway decided to confront and capture the bomber who in turn detonated his vest. The student is being hailed a hero who saved lives among the 600 children at the school.
Another sad news item was reported in the media about a 10-year-old domestic worker Harish who was accused of stealing 1 lac rupees by the householder Dr.Munir. Harish jumped off the 6th floor of the building to escape from day-long torture carried out by that house owner and the result was the worker was injured badly.
A similar type of accident happened in Multan on the same day where a woman traffic police warden along with her son reportedly tortured a 10-year old domestic worker, Waheed, after accusing him of stealing an iPhone from the house. A compliant drew only lip service from the government side whoser duty it really is to save the lives of young children, especially those who are forced to work as a child labour.
On a lighter note electronic, print and social media highlighted rallies and processions for the Festival of the Birth of the Prophet or Eid-Milad-un-Nabi (PBUH) done in all cities of the four provinces including Gilgit Baltistan and Azad Kashmir. In the capital of Pakistan, Islamabad, the celebration was done with a 31-gun salute. Special prayers were offered after Fajr prayers. Public and private buildings, commercial centres, bazaars, streets and homes were illuminated and decorated with bunting and banners. Most roads were decorated with colourful flags, placards and banners.