Pakistan: top media stories 6 to 10 January 2014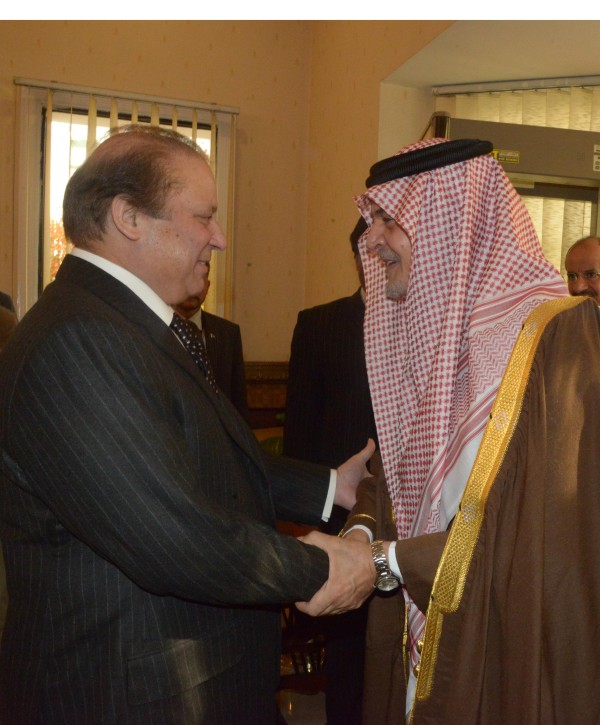 There were four stories this past weekend that captured the mood of the country in the media. First story was about trial of former president and (retired) General Pervez Musharraf in a high treason case under Article 6 for subverting the Constitution, in 2007. He did not appear in the Special Court due to an excuse of health issues. However, the Special Court on Thursday ordered him to ensure his presence before it on January 16, 2014, as his medical report did not indicate he had such as a heart attack.
By Irshad Ahmad Mughal*
The second top story of this week was the visit of Minister of Foreign Affairs Saud Al-Faisal to Pakistan on a two-day official visit to hold bilateral talks with Pakistani leaders. There were rumours among people that he wanted to make a deal between Pervaiz Mushraf (ex-president) and current government of Nawaz Sharif so that Perviz Mushraf can leave country without suffering severe punishment but there was no official announcement to prove this deal was in the offing.
Minister of Foreign Affairs Prince Saud Al-Faisal was accorded a warm welcome when he arrived here Monday evening on a two-day official visit to Pakistan for holding those bilateral talks with Pakistani leaders. He was received at the Noor Khan Airbase by Advisor to Prime Minister on National Security and Foreign Affairs, Sartaj Aziz, Saudi Ambassador to Pakistan Dr. Abdul Aziz Ibrahim Al-Ghadeer and several senior Pakistani officials.
The most heart breaking story was that of the death of senior police officer CID Chaudhry Aslam. He led operations against militants, criminals and extremists including Taliban in Karachi for years. He was killed on 9th Jan, 2014, on Thursday afternoon when a powerful IED blast destroyed his vehicle completely on the Lyari Expressway in Karachi Pakistan. All heads of political parties as well as chief Staff of Army condemned the attack and spoke their appreciation of the good efforts of Ch. Aslam, SP, CID Police.
Another story highlighted by all top newspapers was about an accident of two vehicles in which 12 passengers were killed and over 30 sustained injuries because two buses plunged into a ravine after colliding with each other near the mountainous valley of Murre in Northern Pakistan near Islamabad. This tells that a lot of work remains to be done on the infrastructure of this country.
* Irshad Ahmad Mughal, Chairman, Iraj Education & Development Foundation